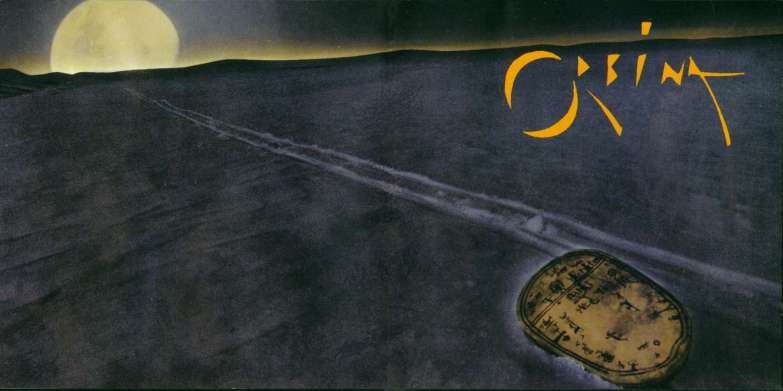 The Sami group Orbina was formed in Kautokeino in 1991. The founding members were Leif Isak Eide, vocals, Roger Ludviksen, guitar and vocals, Bjørn Ole Rasch, keyboards. They soon became known in the Nordic area with their sound combining traditional Sami joik with modern arrangments and sounds. They recorded their first and self-titled album in 1993. The album received favourable reviews in the Nordic press and led to several TV-appearances.

They also made two videos that were shown on MTV. Additional musicians on the album were Bendik Hofseth, Inga Juuso, Gjermund Silseth, Helge Norbakken, Gunnar Augland and Svein Schultz. In May 2000 Orbina will record their 2nd album. This time with Inga Juuso and Klemet Anders Buljo together with Eide and Rasch as members of the band.

Orbina II was released in March 2002.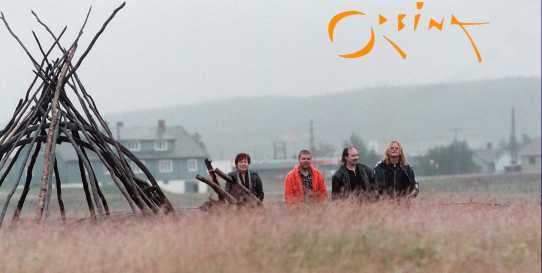 Please visit Orbina's official homepage here.