Faculty of Music

Bjørn Ole Rasch has been working as associate professor at the Faculty of fine arts and music in Kristiansand since 1992. This page is devoted to the students and their projects in Keyboard Masterclass. In February 2003 the faculty released two CD's containing compositions, arrangments and productions by the students.
The CD's were compiled, selected and produced by Bjørn Ole Rasch and they are released on the faculty's own record label FoM-R Records. The project is called Keyboard Collections vol.I and vol.II with the subtitles "Sounds and Visions" and "Classical Intepretations". The cover design was made by student Øystein Moen.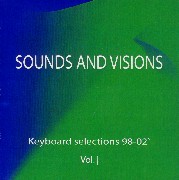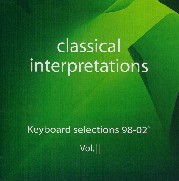 The Autumn of 2004 saw three more releases from Fom-R Records. All works by the students at the faculty and produced by Bjørn Ole. The three projects are called "Themes for an imaginary movie" and "Works". "Iglo" is a solo project from keyboardist Håvard Jacobsen. Please find links to some of the compositions below.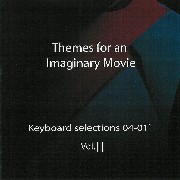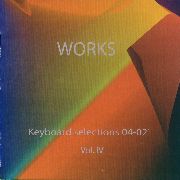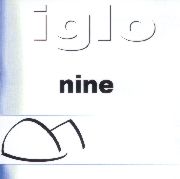 iListen to these selections:

1. Fugue in A minor (Shostakovitch) 1:33
Performed by Bernt Moen
(taken from "Classical Intepretations")

2.Invert no.2 (Grigorov) 2:45
Performed by Øystein Moen
(taken from "Classical Intepretations")

3. Moral (Tellefsen) 3:25
Performed by Trond Tellefsen
(taken from "Sounds and Visions")

4.The Ox (Vierli) 2:58
Performed by Torjus Vierli
(taken from "Sounds and Visions")

5. Friday (Baker/Winwood) 4:00
Performed by Einar Sogstad
(taken from "Sounds and Visions")